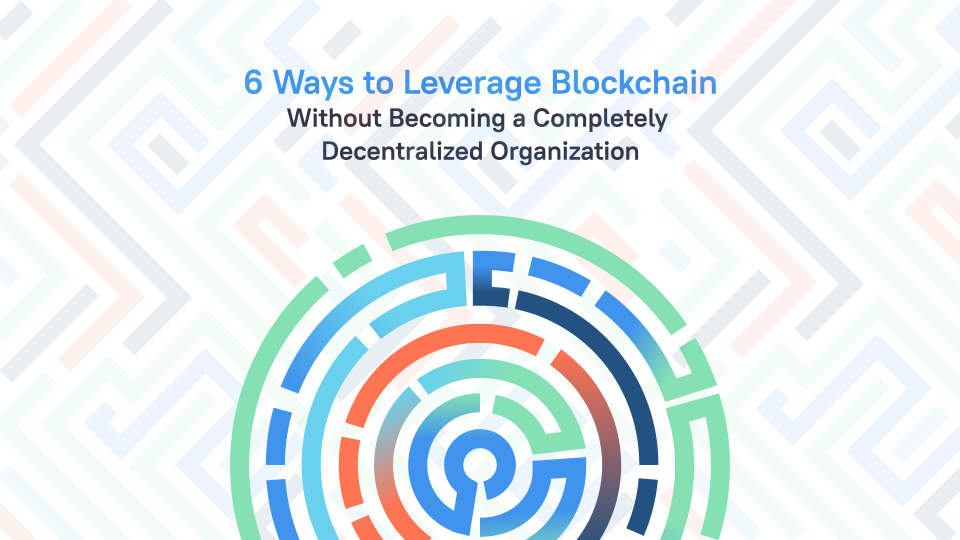 Many organizations are worried that adopting Web3 requires changing completely their current operations and technologies. But this doesn't have to be the case.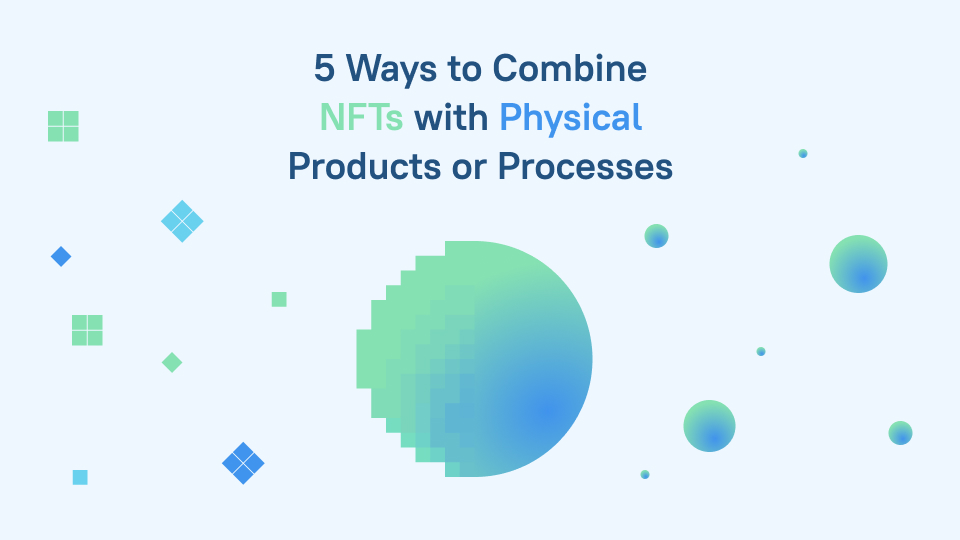 NFTs are further making their way into the physical world in the form of identification cards and bank cards. These new strategies are already affording customers and employees an irreplaceable experience not previously available with just the physical or digital side alone.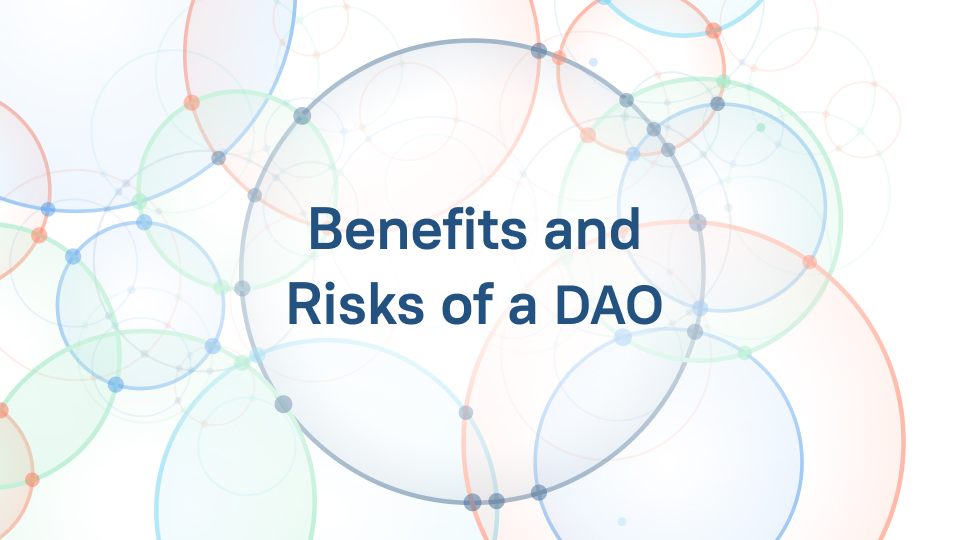 The DAO is a collective of like-minded people with a shared financial account, working on a shared goal. It is similar to a digital cooperative.