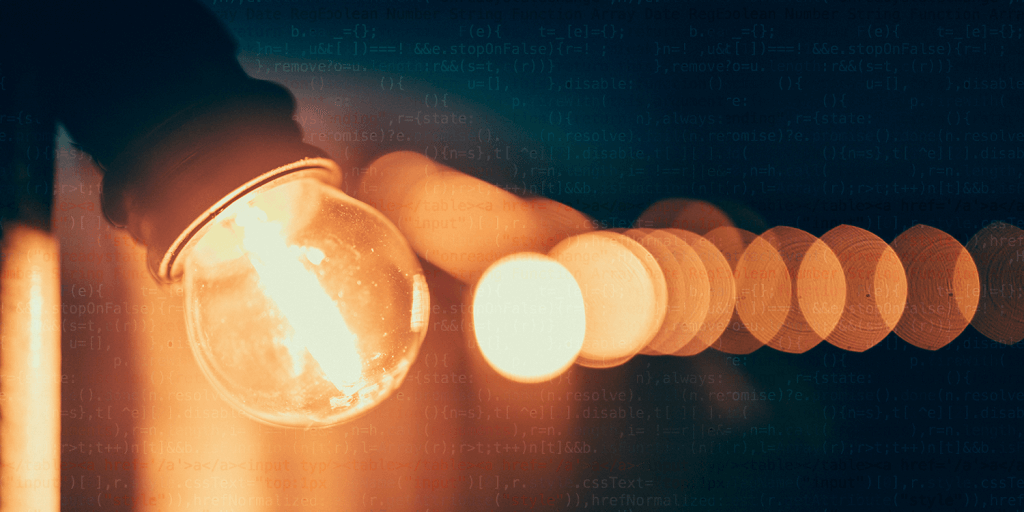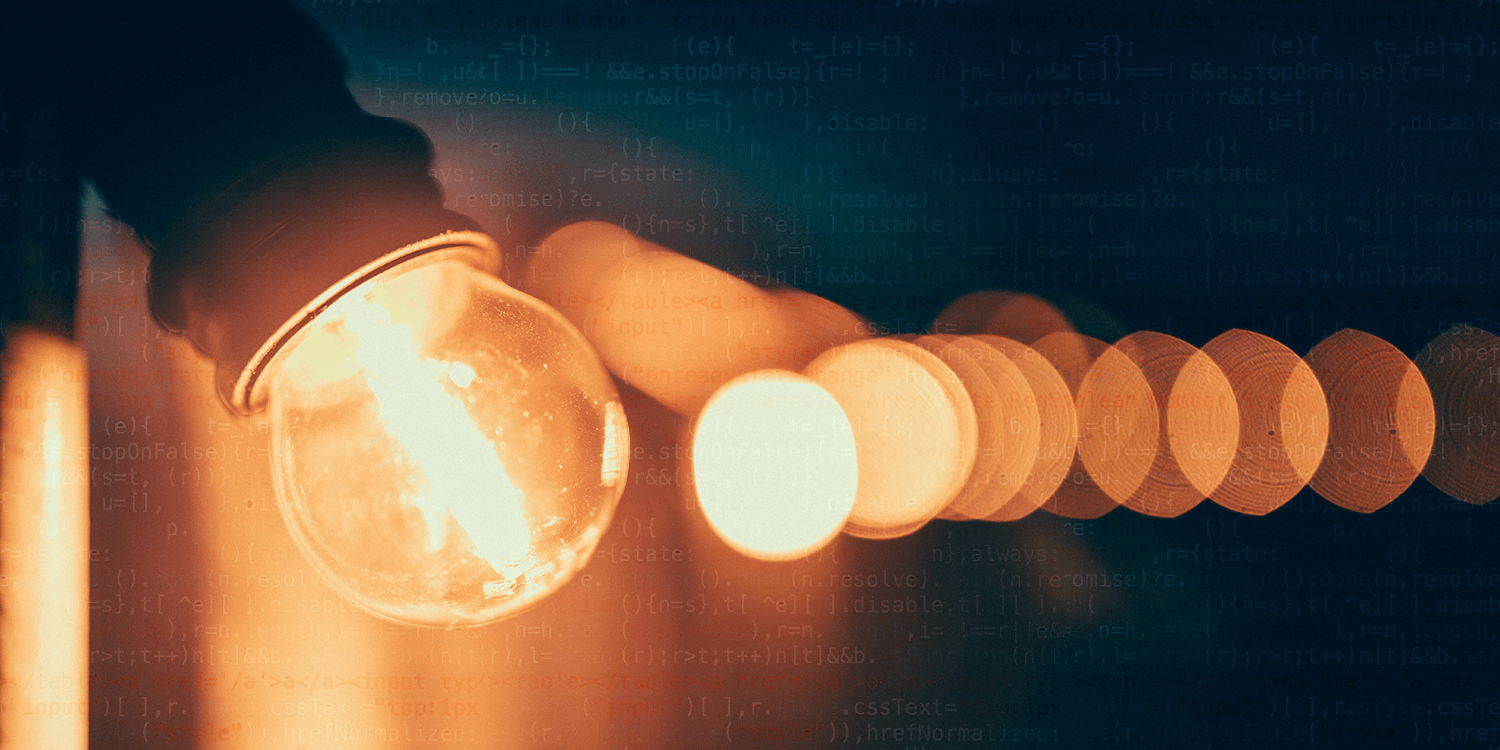 Large organizations can use size as an advantage over startups by leveraging lessons from venture capital, which also highlights that breakthrough innovation simply won't happen under a Minimum Transformation Investment threshold.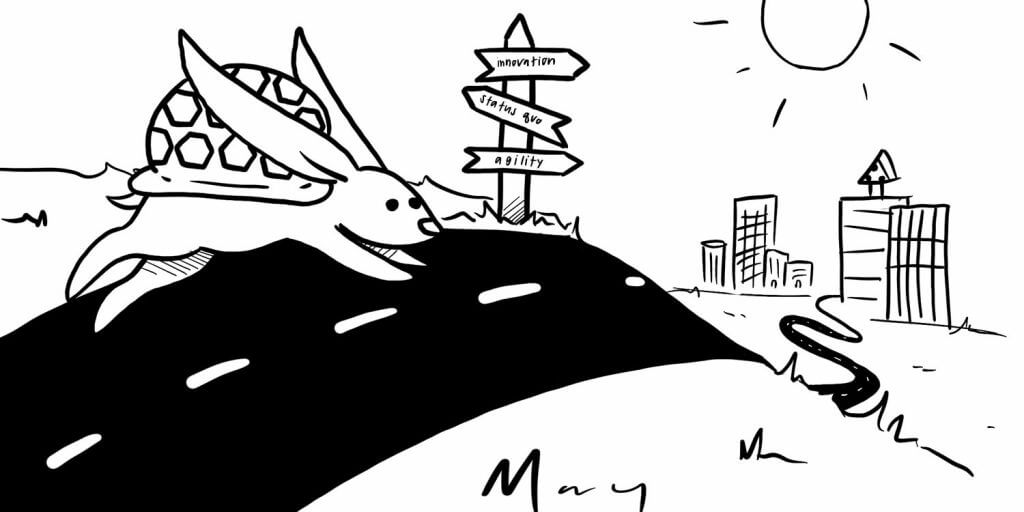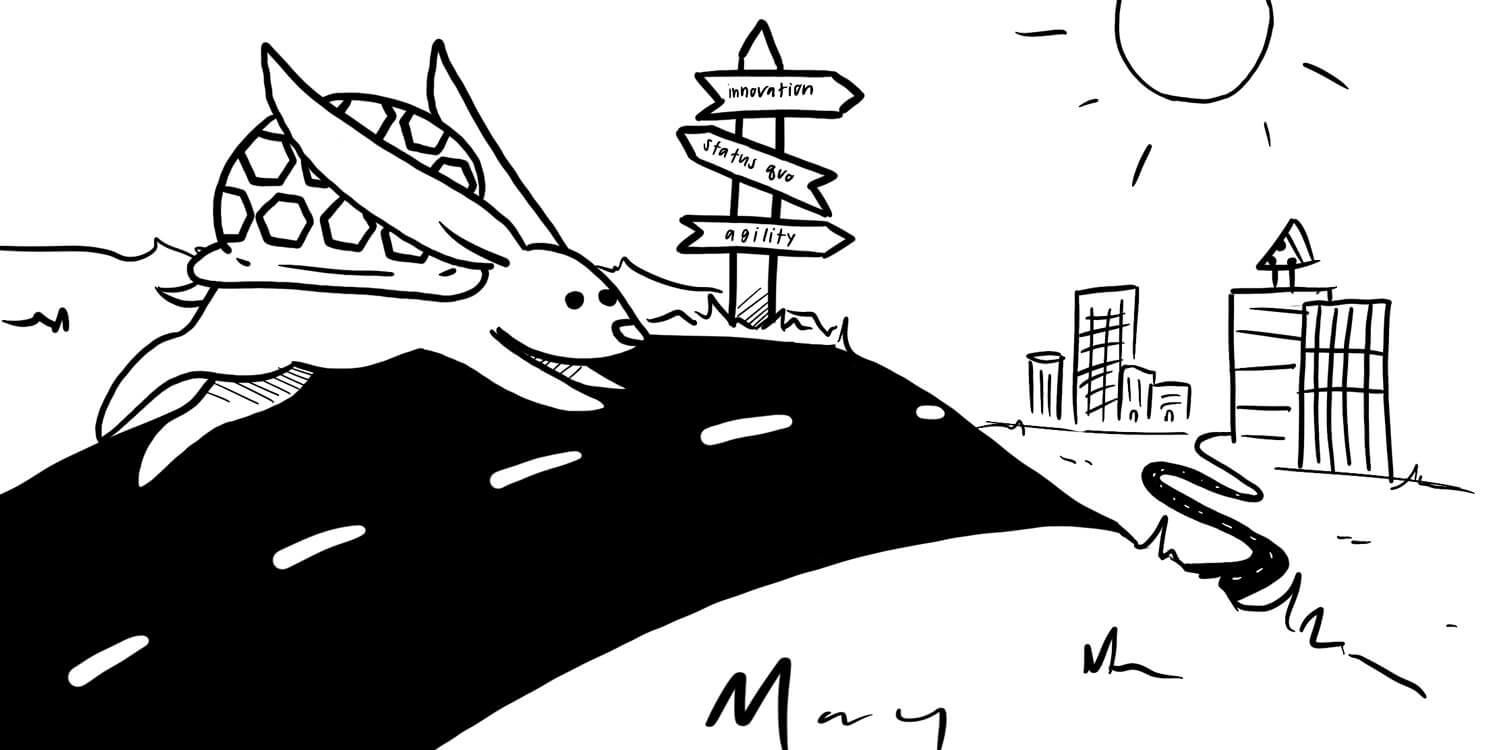 Can the slow and steady tortoise also have the agility of the hare? In this post, Debo Olaosebikan makes this claim and offers a roadmap for large enterprises to act more like small startups to drive transformative outcomes. This nimbleness is especially important in today's software-defined world.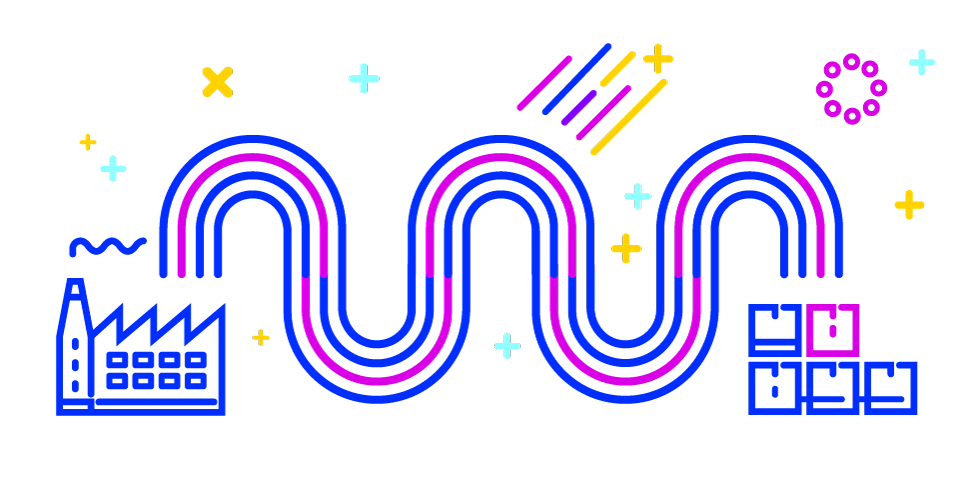 In this first post of our new column, CTO Corner, by co-founder Debo Olaosebikan, he highlights how Gigster's own evolution underscores the importance of connecting investments in software directly to the business impact they will effect in an organization.