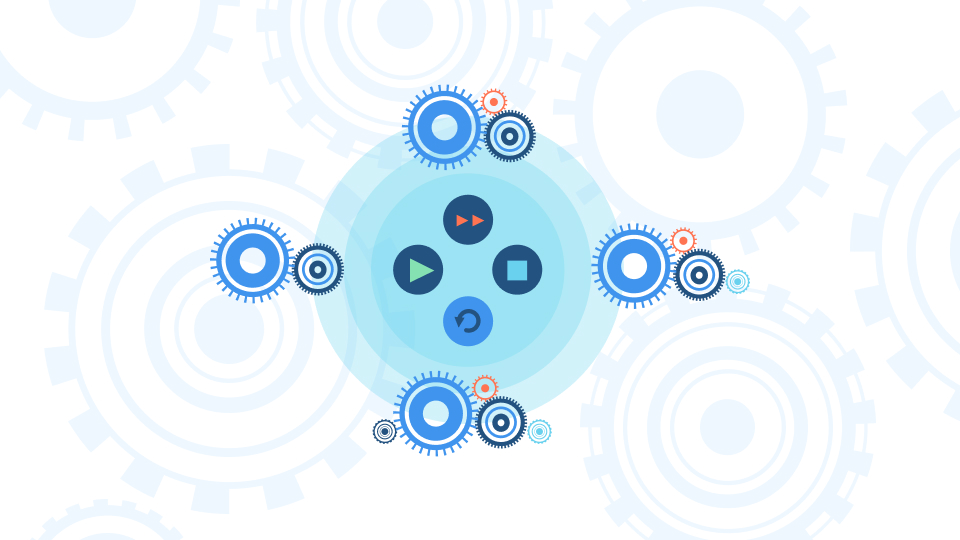 Lean Startup focuses on an iterative development process, including project cycles that follow the Build-Measure-Learn model.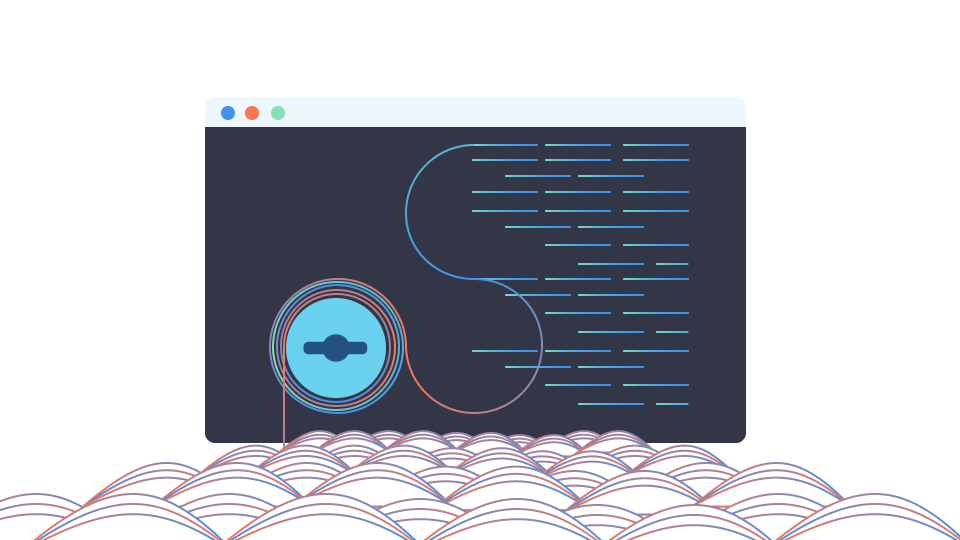 Improve the software development processes at your organization, check out these insights on improving code maintenance and refactoring.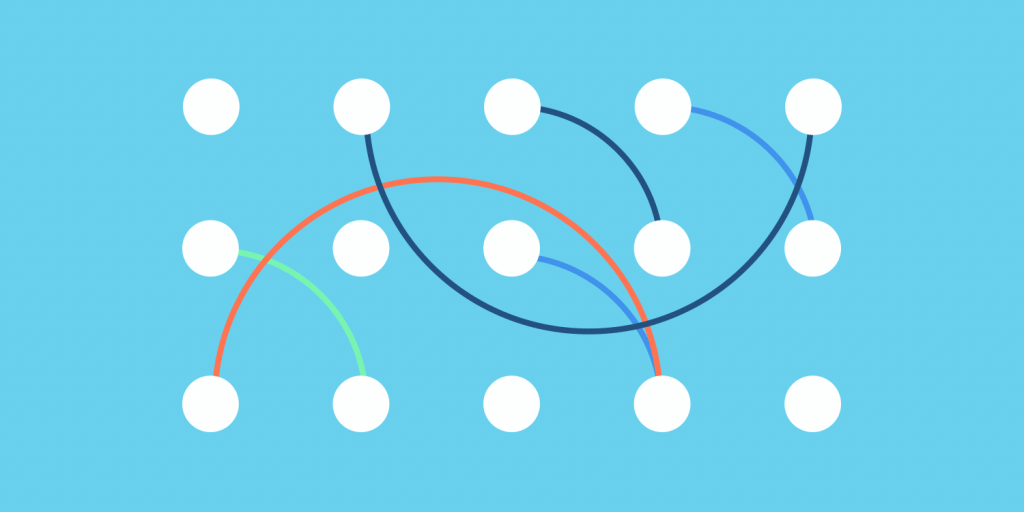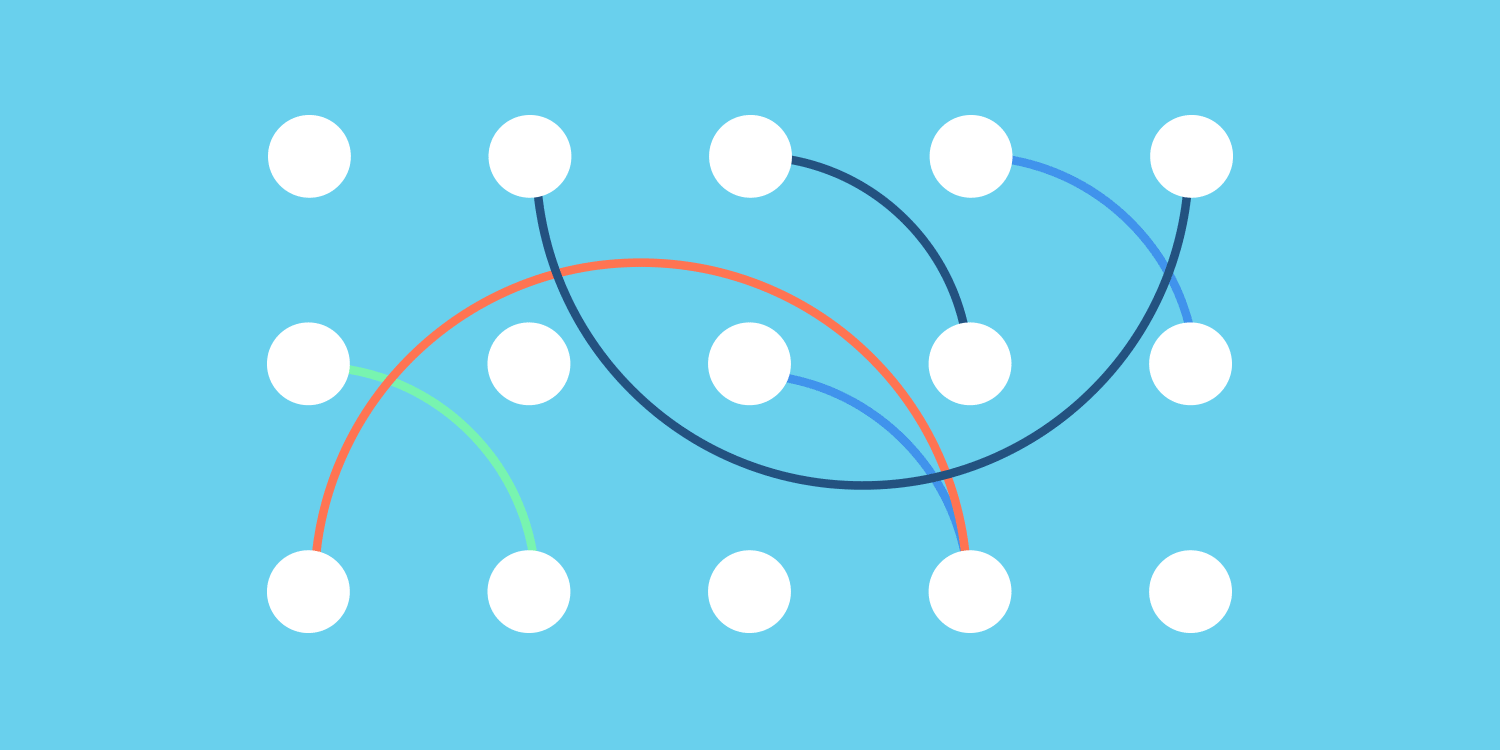 Let's get hands-on and consider a sample problem, where the goal is to make Personalized Client Engagement Recommendations for salespeople by sketching out a recommendation engine algorithm.