Another chapter in the unconventional revival of GameStop has begun. GameStop is now entering the world of Web3 through the launch of GameStop Wallet.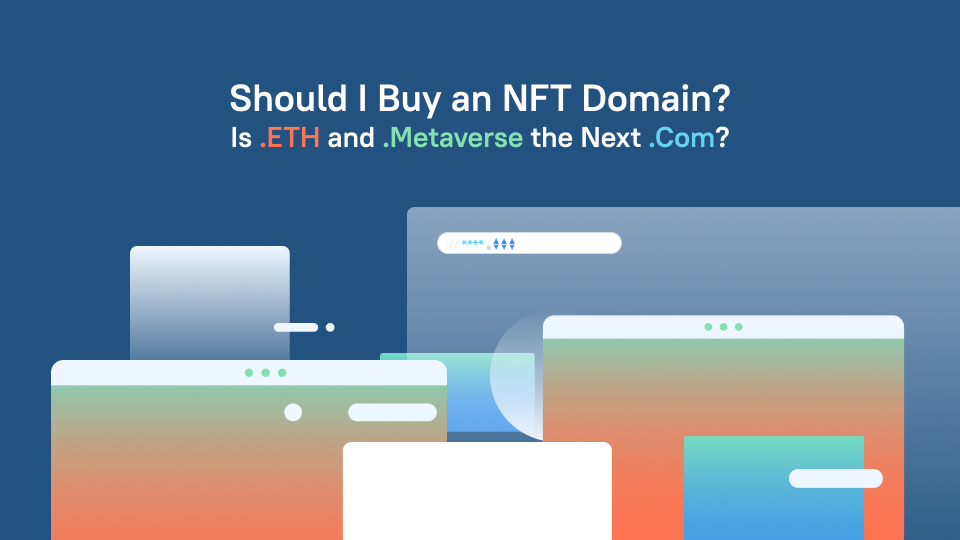 Let's now dissect the seemingly complicated concept of NFT domains and dive into their benefits so you can understand the superpower behind owning them.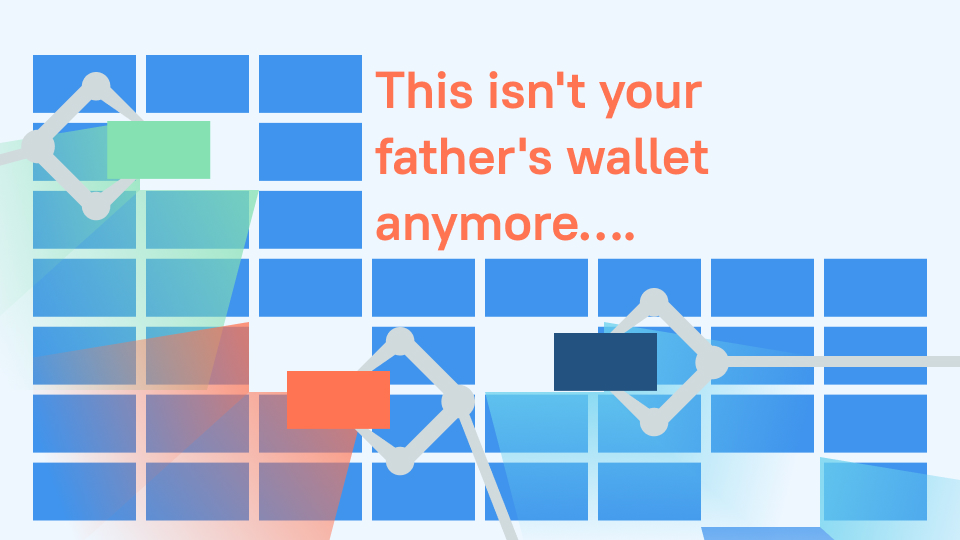 You'd be surprised in learning what a wallet actually is, how it works, and some differences between different wallet "types".