In the United Kingdom, buying or selling a home through a real estate broker is a long and expensive process. According to one poll, people in the UK also place little trust in brokers. 68 percent of people would trust a random person off the street, yet only 25 percent would trust an estate agent. VISIT SITE
Challenge
In the on-demand economy, home buyers and sellers no longer see the need for a real estate middleman. Rather, they want self-serve options when it comes to buying or selling a home, especially because the process is very long, and many buyers look without intent to buy for months before finally making an offer.
Studies show it takes 65 days of research to find a home, and the average time from an offer to closing is 14 weeks. In addition to eliminating the time and stress inherent in this process, buyers and sellers want personalized options.
Homebuyers want to have a conversation with the homeowner on their own terms, schedule their own viewing, and be able to view a home virtually at 2 a.m. On the other side, sellers do not want to pay a broker a small percentage of their sale.
Matthew Yeager, Chief Technology Officer of Be Street Smart Technologies (BSS), estimated that there are 962,000 people viewing the property each day in the UK who will enter the transactional cycle.
What I find most refreshing is they don't hide behind acronyms and Valley speak…
Matthew Yeager, Chief Technology Officer of Be Street Smart Technologies
Unaware of exactly when and how they will buy, Yeager and his team sought to understand customer behavior more fully, use customer research and observed behavior to improve the moving experience end-to-end and optimize the search and transactional cycle.
By aligning technology in a transparent way, BSS aimed to bring more power and enjoyment to home buyers and sellers while eliminating the estate agent middleman.
Yeager has a background in neuroscience and advised startups for years before joining BSS as the CTO. He also serves as a judge on MassChallenge — the world's largest startup accelerator.
With BSS, he saw an opportunity to modernize the home-buying and selling process by industrializing professional services from the customer perspective. Yet when he joined the BSS team this January there was one catch: they planned to launch their entire system in 28 days. The launch date was non-negotiable.
Solution
Through his work in startups and prior research, Yeager knew about Gigster, but he had initial hesitations about the quality of work they might offer for this job. He said these dissolved upon his first conversation with Adrian Winn, the supervising engineer on the project.
Yeager said Winn explained from the beginning—with absolute, brutal honesty—what could and could not be done. After a quick call with Melbourne-based designer James Stackhouse, they agreed the job could be completed in this short timeframe.
The trust and workflow from the beginning are what Yeager says set Gigster apart from other dev shops. It was a streamlined process from proposal to payment to the beginning. There was no long proposal or lengthy launch time. Like MassChallenge, he said Gigster is designed with the mindset of "just get going," and is wired for high impact.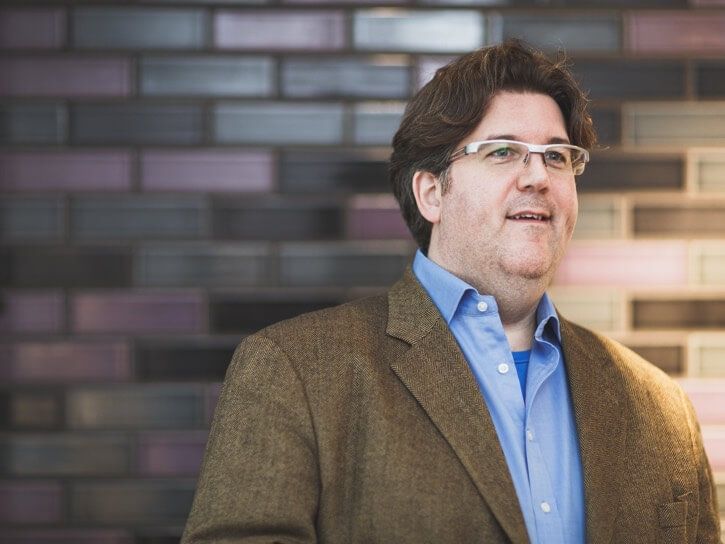 "What I find most refreshing is they don't hide behind acronyms and Valley speak," Yeager said. "Other outsourcing shops will have created their own language. Gigster isn't hiding behind 200-page reports of jargon."
With supervising engineer Winn and a remote group of developers and designers, the next 28 days were like having a 24-hour team.
Everybody on the team knew what each member was responsible for, including the PM, who Yeager said possessed technical knowledge beyond most PMs, never asking the same question twice or deviating from the frontlines.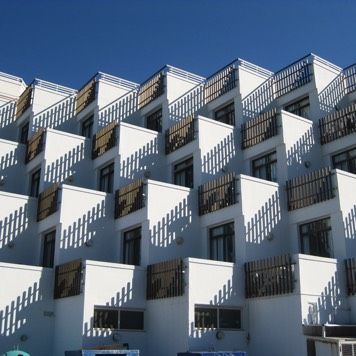 "One of the things I really respected about Lola is that I never repeated myself. I still don't know how she got all the information she did from Adrian and how that whole process worked. It's just fascinating to me. She was in it to win it. The woman has a steel trap for a mind. She's never missed anything."
Results
In the end, they finished the entire system for $52,000 with a bug-free guarantee for the life of the build. BSS and Gigster are now on their sixth and seventh projects together.
Yeager offers some advice to someone interested in Gigster. "If you walk into it with eyes wide open, understanding what you want to do and your motivations… I just don't see how you can do it any other way than the Gigster way."