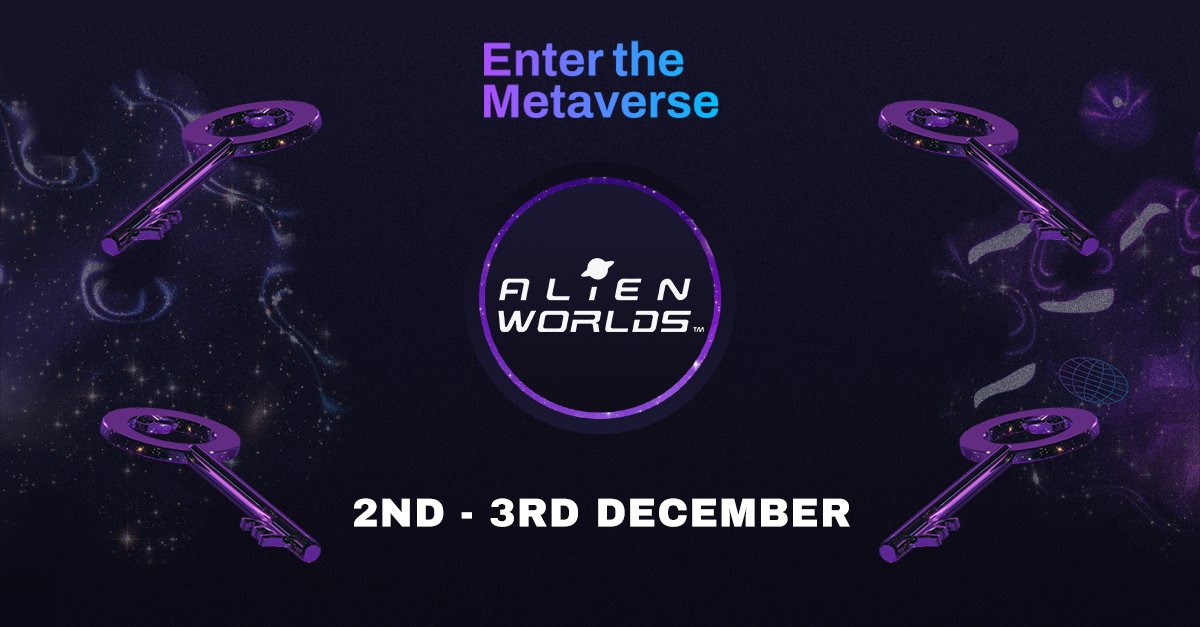 Gigster is excited to announce our partnership and support of the Enter the Metaverse Conference, 2nd – 3rd December!
This conference will unpack the technologies that underpin the metaverse, and the myriad of possibilities unlocked. At this event, you will learn about the creation of the metaverse and the possibilities it enables.
You can use the discount code GIGSTER to get 50% off your ticket. Reserve your spot now and get a free NFT with your ticket. This is an event not to be missed!!!