Canopy provides a cloud-based platform dedicated to tax professionals. By partnering with Gigster, Canopy was able to create a new learning management system that rapidly attracted thousands of new users, increased the number of education certificates issued by over 300 percent, slashed both processing times and cost, and opened up new revenue opportunities.
Canopy's tax preparation customers are required to take training every year to maintain their IRS certifications. The new continuing education application went live less than six months after project kickoff, in half the time it would have taken to work with a traditional systems integrator. It has been so successful that Canopy is exploring charging for access to its education content.
Challenge
Tax practitioners access Canopy's online education to maintain their accreditation. While free to users, Canopy incurred significant third-party costs, not only to maintain the platform but also to pay fees for each lead generated for their core practice management application.
Canopy turned to Gigster to collaborate on a transformative application to reduce labor cost and increase usage.
In the eyes of many users, Canopy's content generated in-house was superior to the third-party content with which it shared space. And so Canopy and Gigster explored a new approach. The right platform, purpose-built to Canopy's specifications, would pay for itself and provide a better experience for users. Canopy faced several hurdles:
The firm had to reach market quickly. Canopy had ideas but needed prompt implementation.
Quality was crucial. Performance metrics are a critical part of software in the accounting space.
Canopy needed an efficient and easy-to-use design.
With those goals in mind, Canopy hired Gigster to develop an educational platform to outperform the existing offering, provide a medium for its own content, and act as a means to attract more users and improve ROI by bringing the entire offering under Canopy's own roof
Why Gigster
Canopy didn't have capacity to build the application itself. The team considered several options, including engaging an overseas contractor. Canopy concluded that it didn't want to take on the significant burden of managing unknown overseas resources and it needed more than engineering augmentation. It needed a partner that could deliver a complete, customer-centric application and collaborate with Canopy in an iterative process. Gigster was the best choice.
"If we had chosen an offshore team it probably would have taken us twice as long," says Jordan Ray, Canopy's VP of Marketing. "Gigster is solution-oriented, which is what we needed."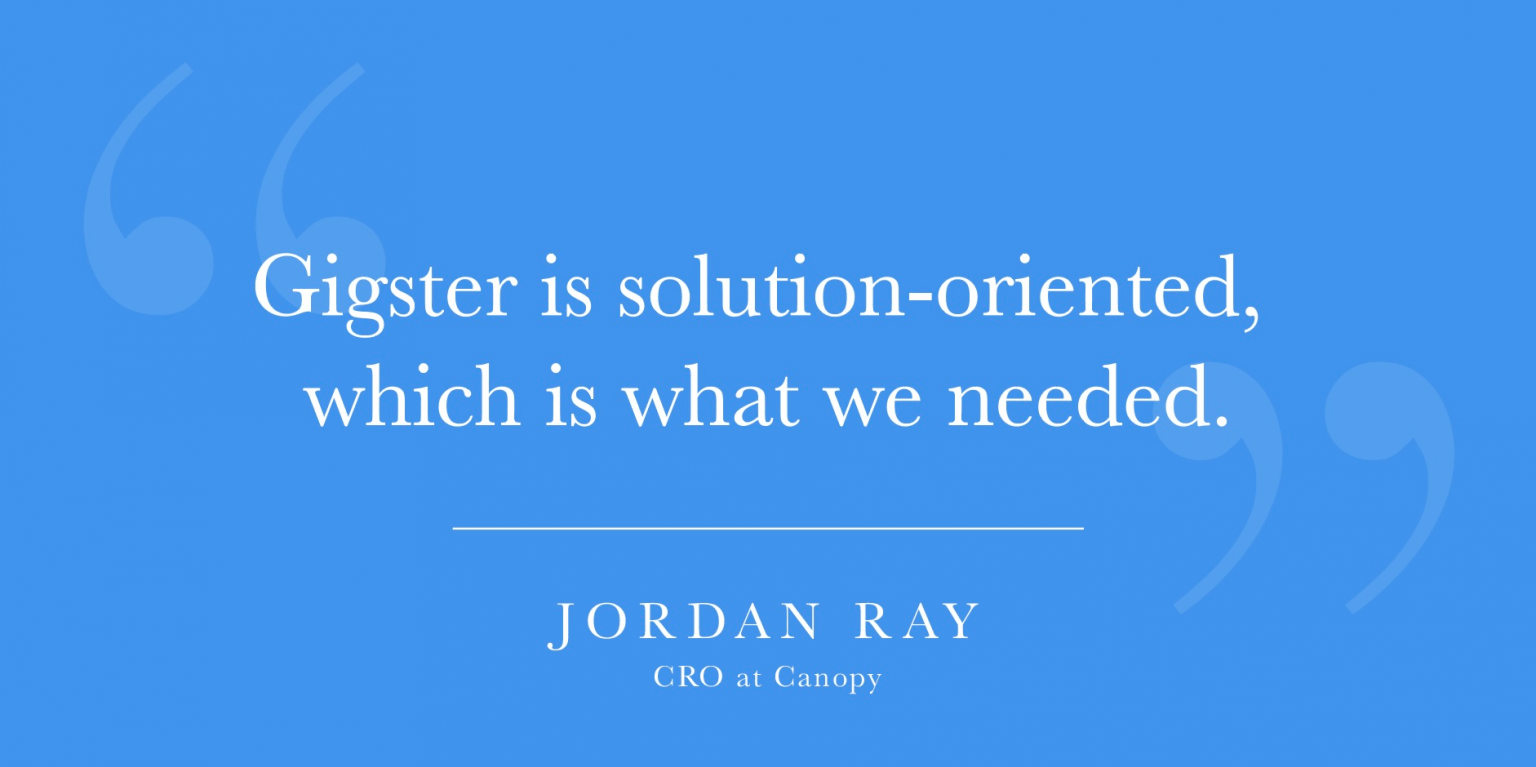 Gigster doesn't just build to specifications, relying on its diverse network of talent and deep experience to help define the right feature set that will best meet a client's business objectives quickly and efficiently. What it delivers often exceeds customer expectations, because Gigster has the expertise to uncover possibilities that might not have been apparent when a project's scope was initially defined.
Approach
For Canopy's application, Gigster applied an iterative development approach with frequent releases along the way, coupled with a focus on ongoing communication. In response to Canopy's initial requirements and its vision for an end product, Gigster implemented a detailed scoping process to help Canopy define exactly what needed to be built and clarify specific features for developers. Gigster is an active listener, a quality that Canopy's Jordan Ray describes as "opinionated, in a good way."
For this project, Gigster's product manager laid out user stories that were organized and well thought out, and that grew out of the wireframes Canopy provided in its initial instructions, using those stories to define success and justify accomplishments as work progressed.
And Gigster took care to understand Canopy's business objectives, applying a consultative approach that informed its implementation of best practices, not only for customer engagement applications in general, but for the customer engagement application that best served this particular client in this particular sector.
"Having a Gigster product manager push back on what we wanted was tremendously helpful," says Jordan Ray. "Gigster delivered what we needed, not just what we told them to do and helped us understand the level of detail required."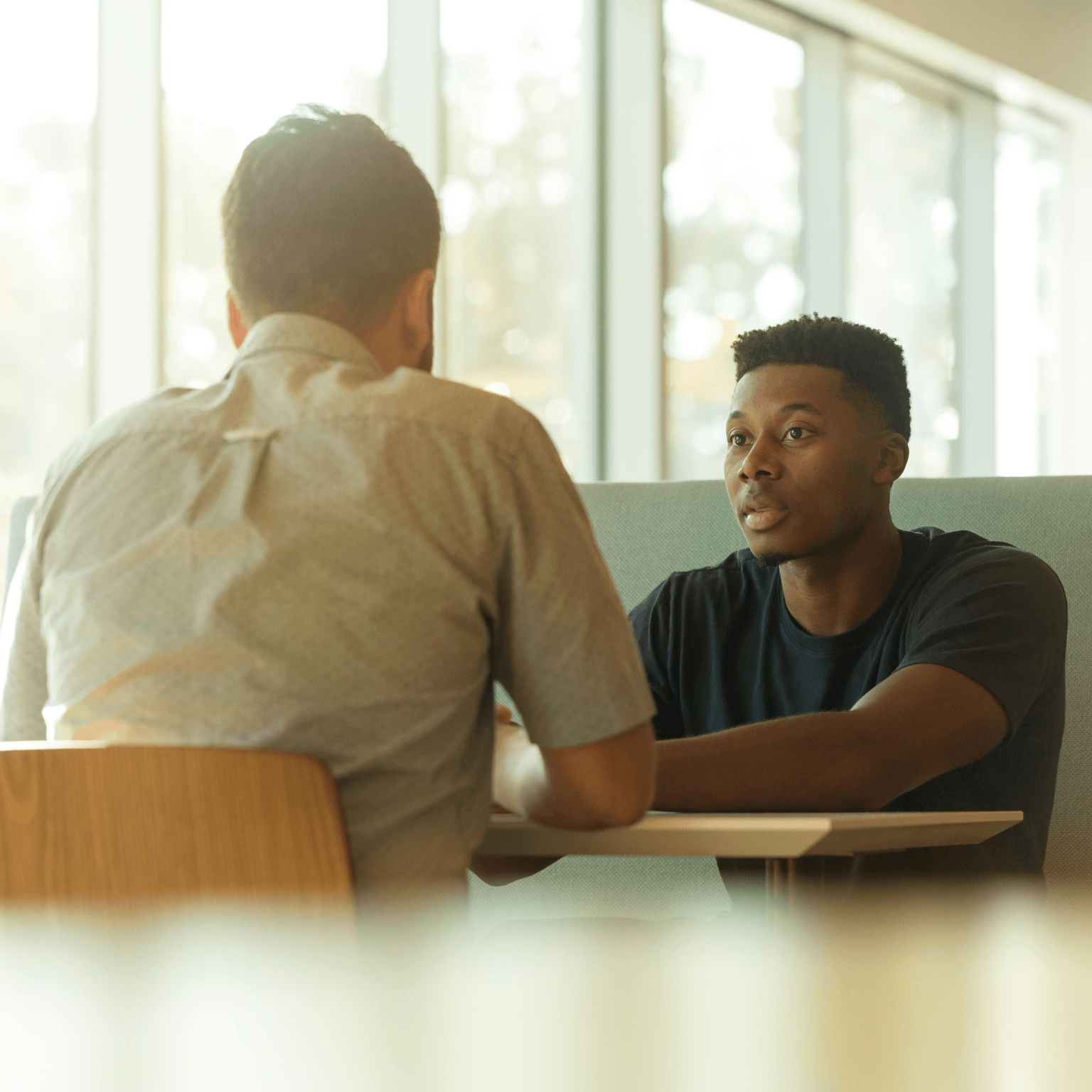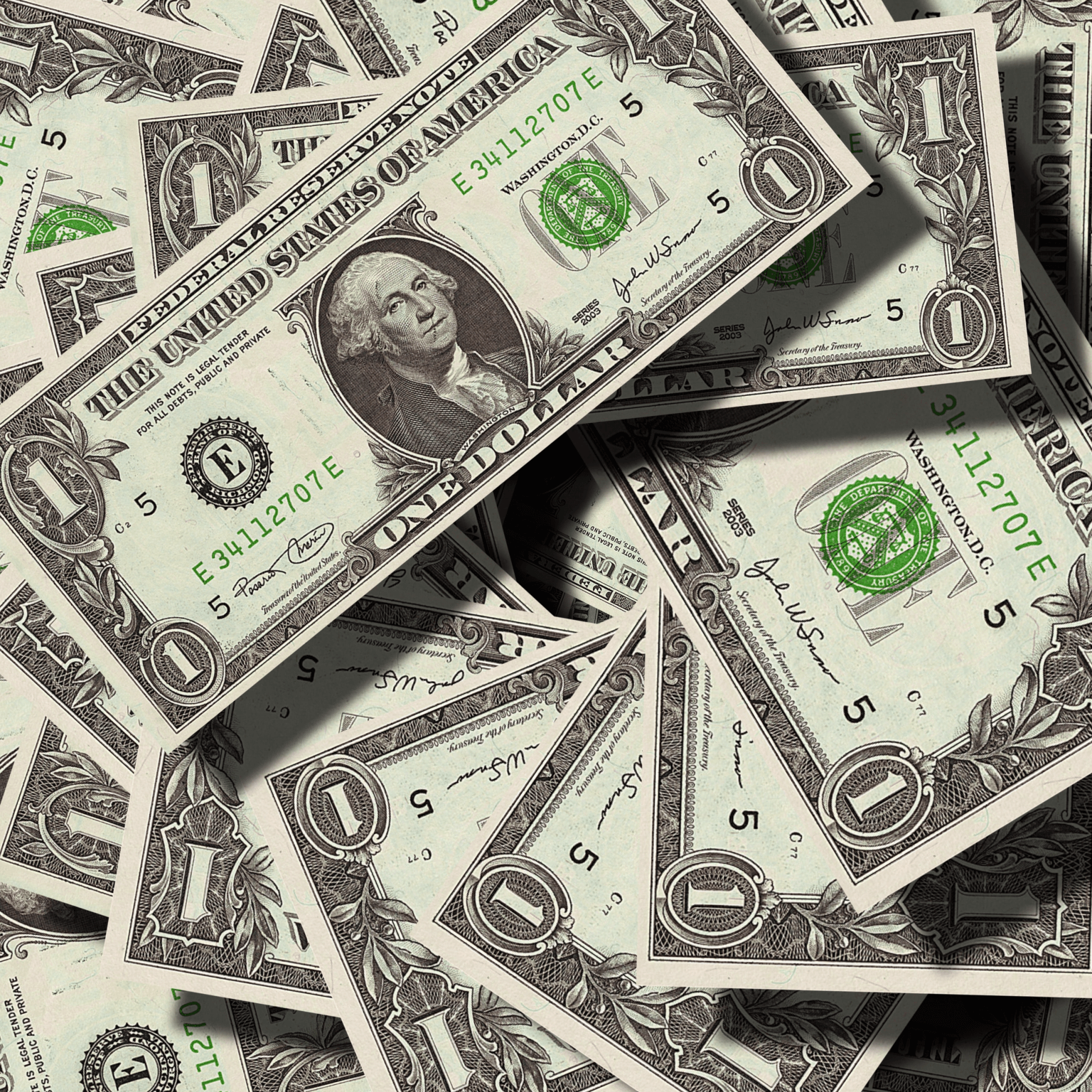 Results
The business results have been striking, with a fast improvement in ROI:
In the eight months prior to the new platform's unveiling, Canopy had manually processed some 4,000 educational certifications.
In the five months post-unveiling, Canopy processed some 10,000 certifications, more than twice the number it had processed in the eight months prior to the new platform.
The cost per lead with the new platform is 70 percent lower.
Labor costs are now 50 percent less.
To add to that, Canopy's processing improved beyond measure. Industry standards call for delivery of a certificate within 24 hours of course completion. With the new system, the process was no longer manual, and delivery was near instantaneous. And that holds true for the system's ability to help clients meet IRS requirements, which mandate that credits be uploaded within 72 hours. Again, Canopy now performs that upload nearly instantaneously.
And if that weren't enough to signal success, the number of users on the new platform has increased by a factor of six, and the population now exceeds the number using Canopy's core application.
"We've had impressive growth, and we're looking forward to even more," says Jordan Ray. "Gigster delivered what we needed, not just what we told them we wanted." That's the very definition of a valuable working partnership. And, in the process, Jordan Ray has taken on a new role at Canopy, Chief Revenue Officer.