People take more photos now more than ever due to digital photography. Yet they have lost interest in printing them. The average shutterbug takes 10,000 photos each year, printing only 10.
While the photo industry continues to advance technologically and reach more consumers due to online sharing and social media, photo printing has become a thing of the past.
Challenge
Alex Theodore, cofounder and CTO of Fracture, explains this situation as "the digital shoebox." Before digital photography became the norm, people used to store their photographs in old shoe boxes.
They were only able to store a certain number of images due to the box's physical size. Now, these shoe boxes are digital, but we don't have the same ability to look at the photos in them because that shoebox has scaled enormously with technology.
Theodore missed the tangible aspects of photos. He believed that printing had become obsolete because it hadn't kept up with the technological advances in photography. He sought to find a way to make people want to print their images again.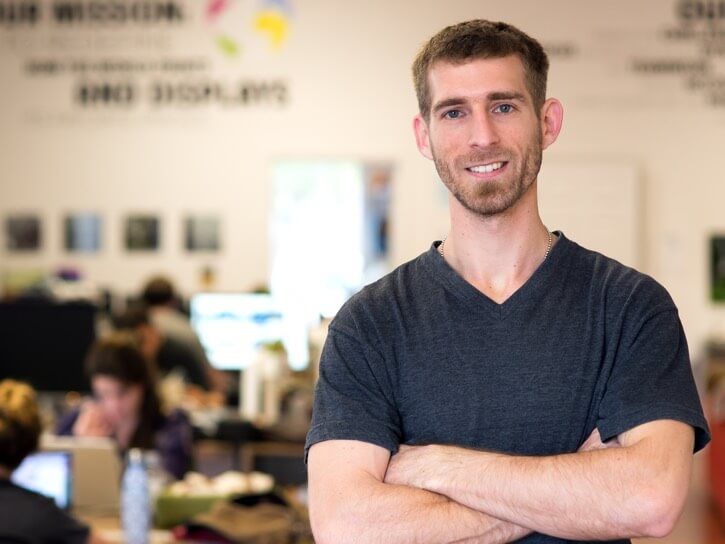 He eventually developed beautiful, state-of-the-art glass-printed images, which Theodore hoped would inspire people not just to print to their memorable moments, but to turn them into home decor.
After three years of prototyping and getting the mechanics and marketing straight, Theodore and his partner built Fracture—a company that allows customers to print their photos directly onto state-of-the-art, pure glass.
Solution
When they were ready to build a mobile site, they researched development shops and outsourcing options and got a recommendation for Gigster from a former employee.
Based on the professionalism of the website, the price he was quoted, and the reviews he read, Theodore said Gigster seemed like a great match for what he was looking for. Yet he had some concerns about whether the process would stay simple throughout the process with clear goals, actionable, and execution.
"What I liked about Gigster was that it fit. It was one of the situations where outsourcing was the right thing to do"
Alex Theodore, cofounder and CTO of FractureMe
He had worked with several developers before. "I managed developers in-house and worked with three to four outsource agencies over the years as well. I usually do not like outsourcing, and part of what I liked about Gigster was that it fit. It was one of the situations where outsourcing was the right thing to do (given the scope of the project.) Clear budget, clear goals, clear execution, no sales."
Gigster built the front-end design for Fracture's temporary mobile site. A team of three Gigsters worked on the project, and project manager Lanre Oyedotun sent the designers' work over straight away. It finished on time, maintaining simplicity throughout.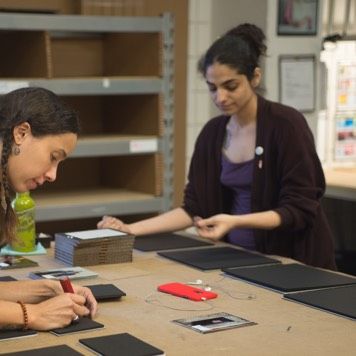 Theodore said he has recommended Gigster to other people because of its clarity. He liked having a quote, clear terms, clear actionables, and no sales.
Results
Gigster enabled Fracture to move forward with its next steps. The company is fully operable at fractureme.com and is focused on scaling and enticing consumers to print their images in a new way.