The number of people streaming music continues to grow. In 2015, streaming revenue exceeded $2 billion for the first time ever. 75 million Spotify listeners used the service for more than 20 billion hours in 2015. But the vast majority of listeners only request mainstream music, leaving out the long tail of the alternative music market. 
The Challenge
Spotify's most-listened-to playlist for 2015 was "Today's Top Hits" at nearly seventy million hours. The bias toward mainstream music is strong and if you prefer something a little off the beaten path it may seem like there's nothing for you.
Streaming services like Apple Music, Tidal, and Spotify have been criticized in the past for their inability to provide a way for users to discover new, alternative music. But in July of 2015, Spotify rolled out "Discover Weekly," which was labeled as "your ultimate personalized playlist."
Essentially it worked by delivering a weekly mixtape of curated and new music, or "deep cuts," based on what other users were playlisting around the songs you preferred.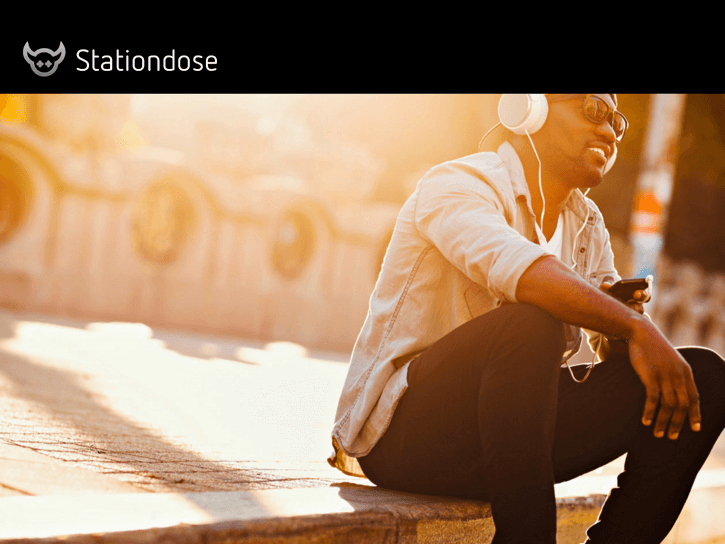 It was around this time that Michael Pasternak was working for F#, a "digital music advertising firm" based out of New York. F# made news for its work connecting brands and music through branded Spotify playlists, even before the release of Discover Weekly.
The ads they built asked users a series of questions and then delivered personalized playlists. It only took three or four clicks to create the playlist. But for Pasternak, it wasn't enough. He wanted to create them in as few clicks as possible. And he wanted to make sure the music was a good choice for the listener.
Gigster's Solution
Pasternak envisioned a Spotify-powered platform that would look at different variables and deliver a personalized playlist, concentrating on music that wasn't found on the latest charts.
Stationdose was born.
Those variables include things like the day of the week, what the weather is like, and the user's normal routine. For a rainy Monday morning, the playlist is more mellow than if it's a sunny Friday afternoon. This allows Stationdose to create playlists in only a couple of clicks.
The development work that I got back from Gigster was top notch for sure.
Michael Pasternak
Pasternak approached his friend and eventual partner to help him build the back end of the platform. They quickly realized they would need help with the public-facing portion of the program. Word-of-mouth brought Gigster to Pasternak's attention and he reached out to the company.
"I called them up and they were very attentive and we worked with a really good front-end developer," said Pasternak.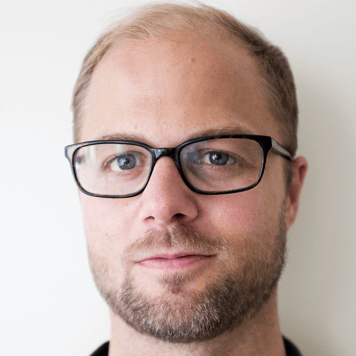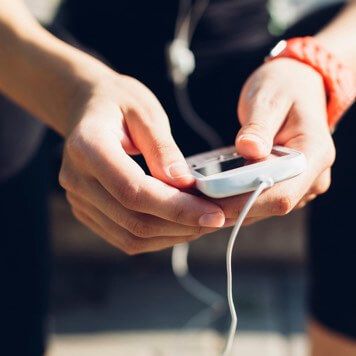 "We had pretty good access to him and he helped build the first version of the app which turned out really well."
Stationdose released the beta version of its app following the Gigster build. After a round of quality assurance Pasternak says the company made a few tweaks and handed it over to the Apple Store for release.