57 million Americans listen to podcasts on a monthly basis—a number that rose 40 percent in just two years. As more people listen to podcasts and hear about cultural sensations such as Serial, the shift towards podcasting grows. Analysts expect the consumption of podcasts to rise, from 6 billion listener-hours in 2013 to nearly 15 billion hours in 2020. VISIT SITE
The Challenge
Podcasting apps such as Stitcher, Overcast, and Castro boast more than basic listening functions. They offer audio management features like episode playback and automatic downloads, in addition to dynamic storage management and episode streaming.
While these apps have clean visual design and strong voice control functions, they do not create original shows, create their own web content, or help advertisers connect to their audiences.
Hernan Lopez wanted to help podcasts come into the on-demand space with a podcasting network. He saw the opportunity to create a scalable media brand and platform that would connect brands and listeners to quality podcast entertainment, produce original shows, host new podcasters and creators, and publish podcasting resources such as blog articles and videos.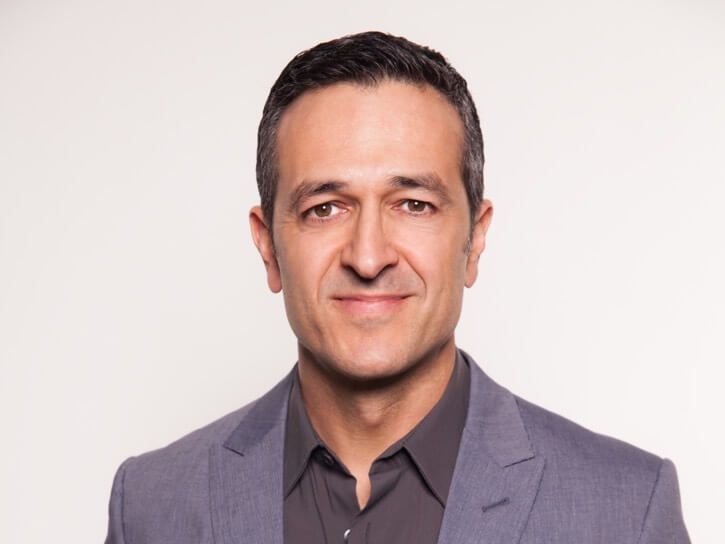 Prior to joining the audio entertainment space, Lopez worked in television for 18 years. Lopez left his position at FOX International Channels — where he served as the CEO for the last five years—to start Wondery. During his time at FOX, Lopez saw the changes happening in the television ecosystem driven by the rise of on-demand consumption.
The technological move to anytime availability caused a shift in the way TV shows were funded and produced and ended the era of linear television broadcasting. Broadcast time became irrelevant and viewers now had the option to tune in whenever. He saw how audio had not yet felt a similar impact, and wanted to create the same change.
Gigster's Solution
Not surprisingly, it was in the podcast This Week in Startups that Hernan first discovered Gigster.
"I actually came across Gigster in Jason Calacanis' show, "This Week in Startups." He interviewed the CEO of Gigster, and I was very intrigued by the opportunity. That is how I hired Gigster to do my website."
Lopez hired Gigster just before he took off on a flight from San Francisco. By the time he landed in Los Angeles 90 minutes later, the project had a proposal, and contract, with plans to finish two weeks later.
He said he was prepared to pay double what he ended up paying with Gigster, which he expected would have taken twice as long.
"To be fair, I also considered other solutions, but I quickly realized I didn't need to do self-serve and what Gigster did was incredibly good. People still compliment me on my website every day."
The new audio media-platform Gigster created for Lopez is called Wondery. The project, which involved three Gigster developers, consisted of creating the mobile-optimized design and building a web platform for desktop, tablet, and mobile.
It included a contact form for potential advertising and podcasting partners, in addition to carousel-style segments where users can select their entertainment options based on categories like entertainment, home and family, Wondery originals, and staff favorites.