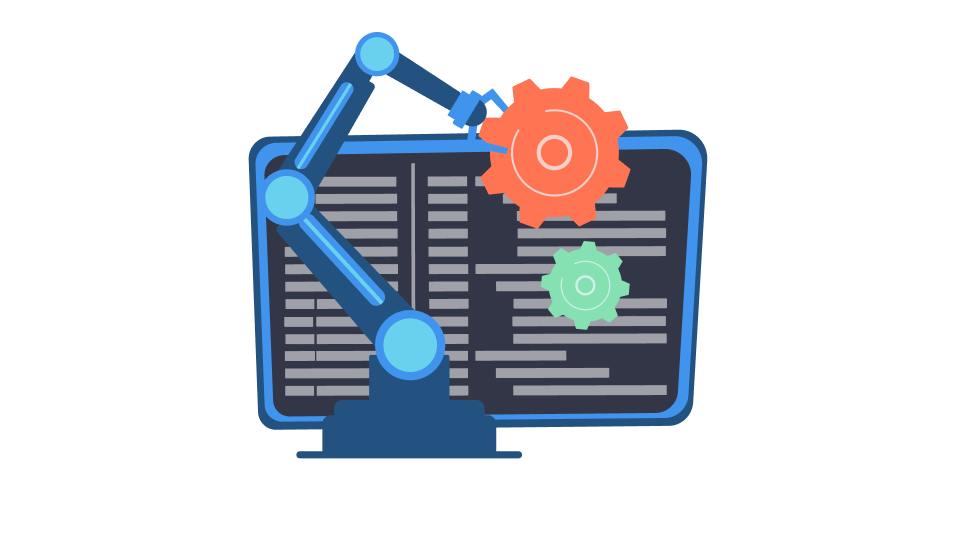 In the end, partnering with IT experts with practical experience building and deploying ML models remains the wisest choice for any organization hoping to leverage the promise of AI.
In the blog, we'll cover why your business should make the shift to a global workforce and 3 noteworthy benefits of doing so.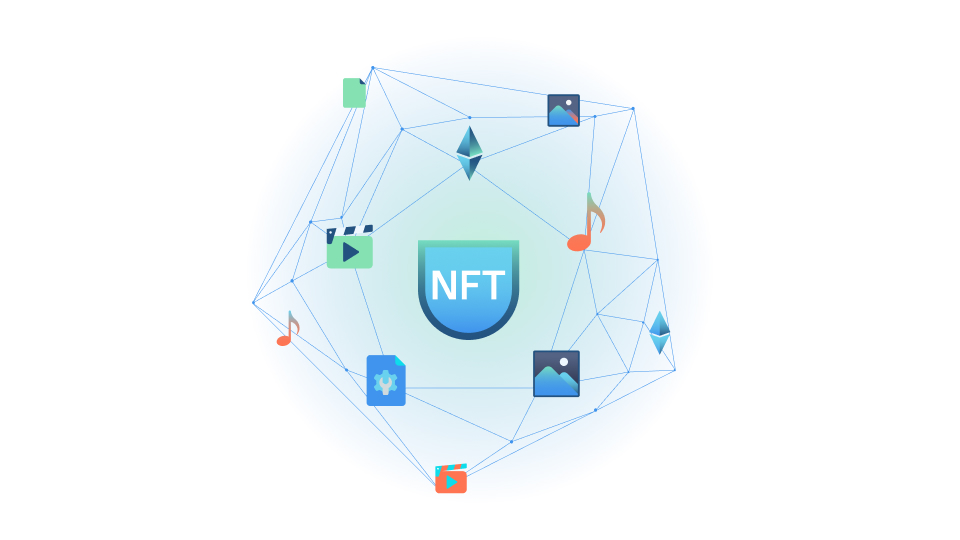 As your company looks at the different ways to leverage NFTs, here are a few potential applications NFTs have and the ways they could benefit your business and your customers.